Dear future ISWI participants, we spare no effort to organise an outstanding thematic and cultural programme for you. For ISWI 2021, there will be several keynote lectures and panel discussions focusing on the certain key aspects about the topic of Climate Change, Environmental Conservation, and Sustainability. The official language of the conference is English. In many events like, language will play a less important role. Sports and music for example are also ways to communicate with one another.
With this in mind, we cordially invite you to be part of the ISWI and breathe life into the events!
Thematic Events
Amongst other student conferences, ISWI stands out for its extensive thematic portion, which revolves around a central topic and consists of small-group works, discussions, lectures and debates on the topic. The topic itself is usually inspired by current conflicts and areas of tension as well as global developments. The main aim is to give participants from all over the world the possibility to get to know each other, exchange their opinions and work on potential solutions, independently of their personal, social or cultural background.
To provide deeper insights into certain aspects of the topic, and to inspire the group work and further discussion, we host experts, institutions, NGOs, and activists at each ISWI. To give lectures and conduct workshops during the conference, we invite speakers from all over the world who are well-known for their experience and work.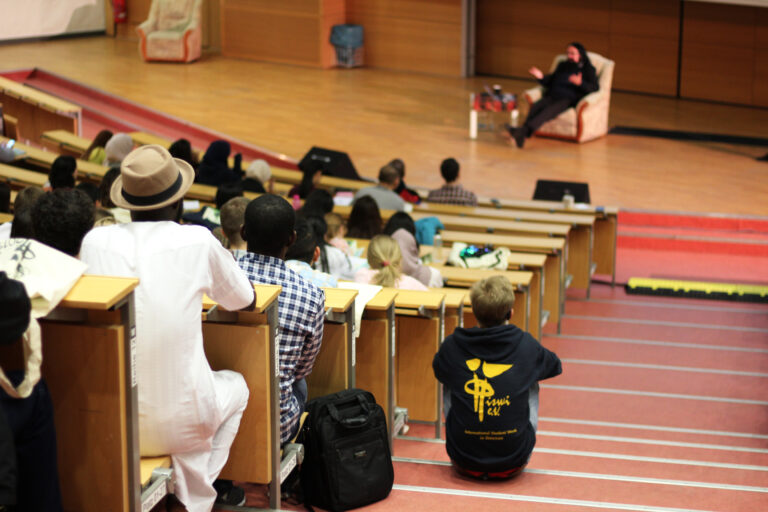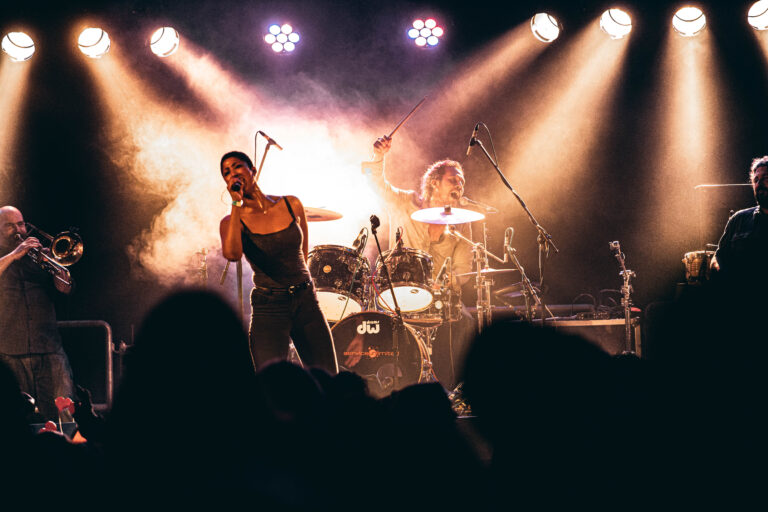 Cultural Events
Culture is diverse and can be experiened in different ways. Culture can be defined and understood very broadly. The ISWI adopts the concept of culture and organises various events under the aspect of "cultural events". Different aspects of culture are illuminated, but all events have the same goal: they connect visitors in different ways. Be it through sport, food, music or craftsmanship.
Working Groups
Group work is the heart of ISWI. We offer working groups, each dealing with a certain aspect of the main topic. There are thematic groups and art groups. Within the group sessions, participants will have the possibility to share their experiences and views, discuss in detail and work towards solutions for current problems. Get an overview over all the working groups here.