All Keynote Lectures and Panel Discussions will be available as a livestream, streamed by our cooperation partner iSTUFF. You will be able to find the livestream on their YouTube Channel. We will also link the stream here, so you will be able to find it easily.
In order to ask questions to our speakers, you can use either the chat function in YouTube or Discord. We also invite you to join WorkAdventure and navigate to the "Audimax", where you will be able to watch the stream with the others!
You can find the timings here.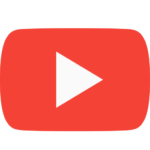 One of our communication channels during the conference will be Discord. We created a server which we will use to inform you about the upcoming events, but we also encourage you to interact with each other. You can discuss the various topics of the conference – either by text or by voice channel – as well as share your ideas, recipes, thoughts and culture!
If you are new to Discord, you can use the Beginners Guide to Discord to learn about it.
Click here to join the Server!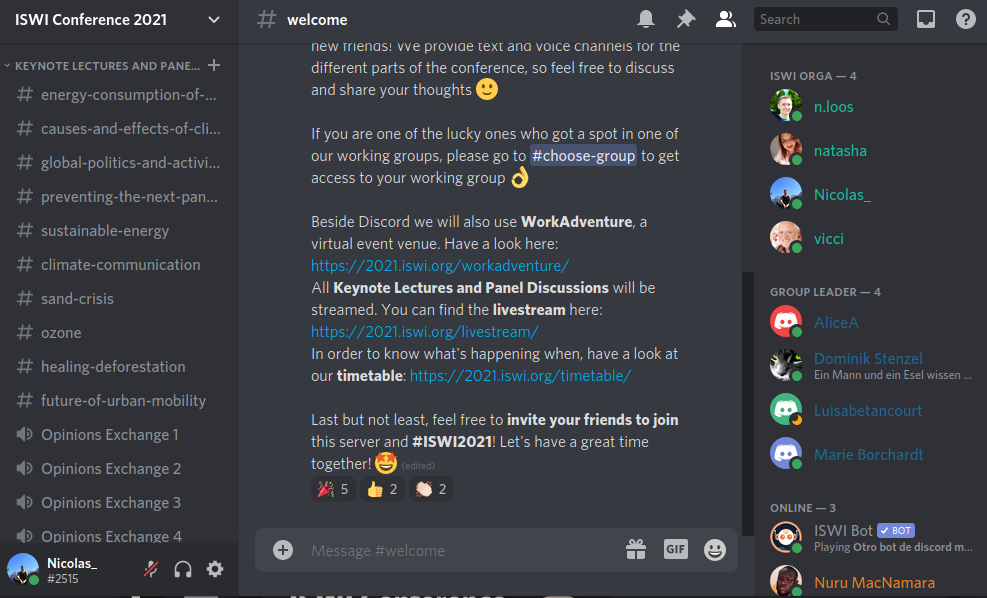 If you are joining the ISWI 2021 conference via PC/Laptop/Mac then you can reach the conference events via our digital WorkAdventure map. This is a twodimensional world similar to the games you(r parents) played in the distant past.
All you need is a computer with a browser, keyboard and ideally a mouse, webcam and microphone. We recommend using the chrome browser.
Using the arrow keys or keys 'W', 'A', 'S' and 'D' you can walk around the map and interact with other people you meet. We also created a short tutorial for you, just click here.
There is no account required to join. Just open the WorkAdventure website in your browser, chose an avatar, make sure your webcam and microphone works and enter the ISWI 2021 world.
At the beginning you will start on the central hub of our map that connects all event spots. Walking into a building may open different maps like our lecture hall or the rooms for the group work. Sometimes information or a video meeting will open on the right side of the map, possibly after you are asked to push the space bar to trigger this.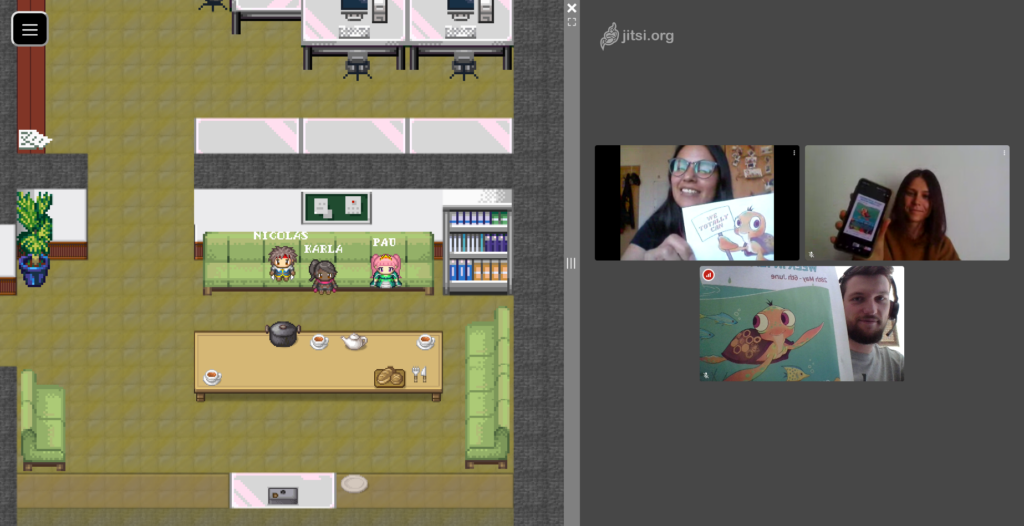 For the Working Group Sessions, we will use Cisco Webex Meetings. If you're signed into a Group, you will get an E-Mail with important information, including information for the Webex Room for your Group. That information is a link with which you can directly join the meeting and a password that can be used to enter the Webex Meeting over the Workadventure room of your Group.
We recommend using the desktop app when you join via computer or laptop. This app is available for Windows and Mac OS. We wouldn't recommend it, but you should use the app from the App Store or Play Store if you have to join over the phone.
We hope you'll have insightful Group Work even though of those difficult circumstances.
If you never used Webex before, here is a video that give you some insights into it.