Click here to join the Discord Server
Feel free to join Discord and WorkAdventure at any time to get to know people!
Click here to join WorkAdventure
Closing Ceremony
Saturday 5th June, 2pm – 3pm
This is the last time the big ISWI 2021 family comes together and celebrate the end of a week full of new ideas and insights. Together we will look back on a week full of discussions, lectures and celebration before everybody leaves again and takes their new ideas back home to put them into action!
Join us on WebEx to watch the Closing Ceremony together!
Join on Webex
https://www.youtube.com/watch?v=LaAUakcHpmc[getTwitchPlayer]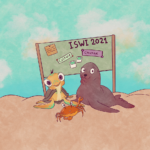 What is ISWI?
The "International Student Week in Ilmenau" (ISWI) is a convention for students organised by students. Read more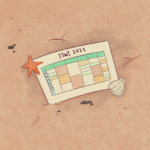 Programme
We spare no effort to organise an outstanding thematic and cultural programme for you. Read more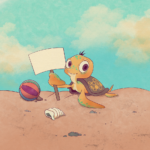 How to join?
Here you get all the info for joining ISWI 2021. Read more
Choose your event here:
Friday 28th May
Saturday 29th May
Sunday 30th May
Monday 31st May
Tuesday 1st June
Wednesday 2nd June
Thursday 3rd June
Friday 4th June
Saturday 5th June
All times are given in Central European Summer Time (CEST)! To convert the times click here.