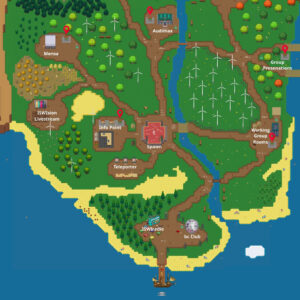 If you are joining the ISWI 2021 conference via PC/Laptop/Mac then you can reach the conference events via our digital WorkAdventure map. This is a twodimensional world similar to the games you(r parents) played in the distant past.
All you need is a computer with a browser, keyboard and ideally a mouse, webcam and microphone. We recommend using the chrome browser.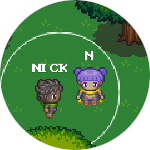 Using the arrow keys or keys 'W', 'A', 'S' and 'D' you can walk around the map and interact with other people you meet. As soon as you come close to someone you will see a white circle and be able to videochat or exchange messages. In case it is necessary you can block someone using the block button on their video.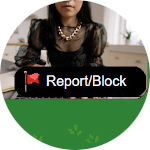 Some areas of the map will not open video chats to people nearby, especially the roads and paths. This is just so you can walk from one area to another faster.

At the beginning you will start on the central hub of our map that connects all event spots. Walking into a building may open different maps like our lecture hall or the rooms for the group work. Sometimes information or a video meeting will open on the right side of the map, possibly after you were asked to push the space bar to trigger this. This way you can reach Streams of our events, the webex links to your group work and other useful information, for example a map overview on several spots on the map.

There is no account required to join. Just open the WorkAdventure website in your browser, chose an avatar, make sure your webcam and microphone works and enter the ISWI 2021 world.
If you have questions please feel free to contact us on discord, per mail (
support@iswi.org
) or just ask the first person you see in workadventure .. who knows, they might be able to help you.